I love my new simple routine with my glow and go sticks. I have been complimented on my skin twice in recent weeks which I'm not sure has ever happened before. I am recommending it to all my over 50s friends.
Sally Jarrett,59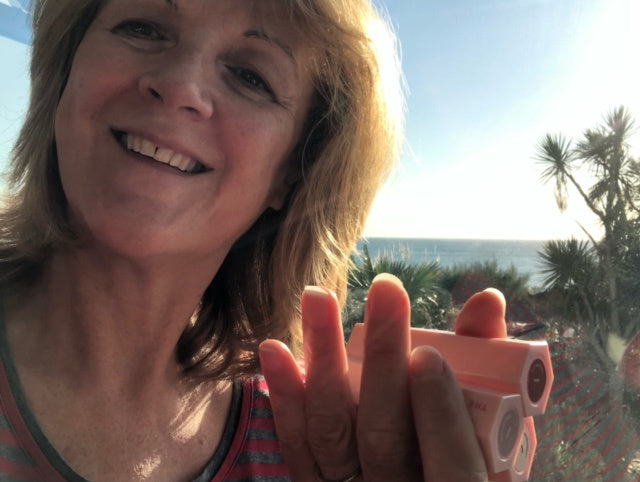 Absolutely wonderful. They just feel so luxuriously smooth. I just love them.
Jane Chelliah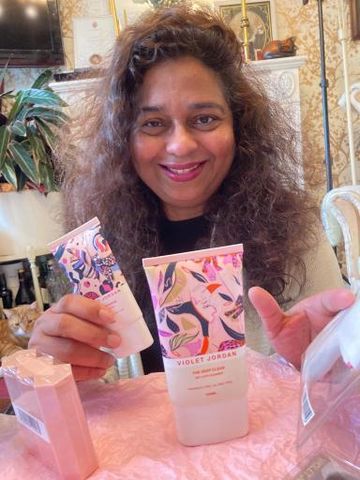 Ladies, It's Time To Join Us!
Join in with like-minded women who have unlocked our best discounts, skincare tips and make-up ideas every week.